Letralia Lawyers Legal services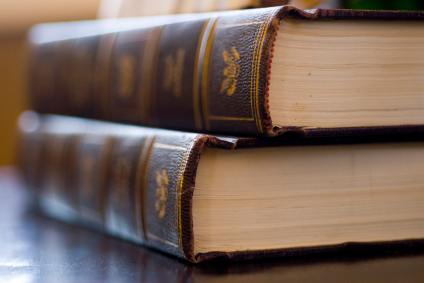 Letralia lawyers is an independent law firm in heart of Torrevieja created by Miss. Ascensión González Berganza, with English speaking lawyers providing expert legal advice, including matters such as buying or selling your property as well as a wide range of other legal services such us, Criminal, Law Civil Law, Fiscal Law, Family Law, Foreign Law, Business Law, Labor Law.
From conveyance to Court cases, you can be confident that all your concerns and more are covered, both professionally and confidentially.
Of course, we work closely of our clients explaining in an easy way the legal Spanish system whether it is about conveyance or a legal case, being our sole aim to provide the best legal service at a very reasonable price.
Call us on 96 571 92 98 for a consultation or fill in this quick and easy form explaining your case, and we will get back to you as soon as we can.
We'll sort out an appointment for you with one of our lawyers so that you can help you out in the best we we can.